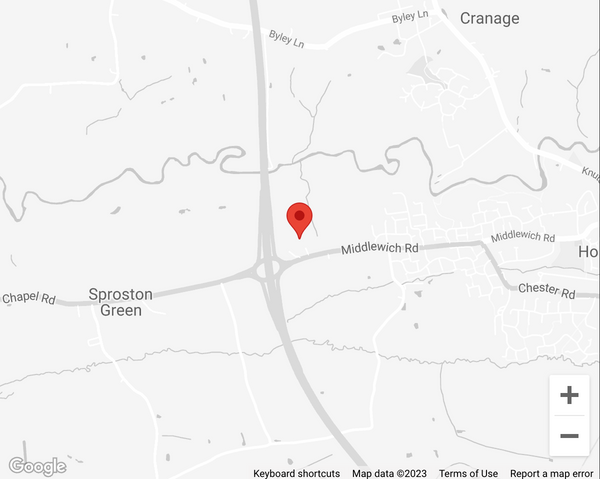 Artificial Putting Greens
GolfBays supply premium artificial putting surfaces.
To request a quote please contact sales@golfbays.co.uk
or fill in the contact form below
Golf legend Tiger Woods is no stranger to breaking barriers and pushing the boundaries of the sport. His latest venture, the Tiger Woods' Indoor Golf League (TGL), is yet another testament to his innovation and...